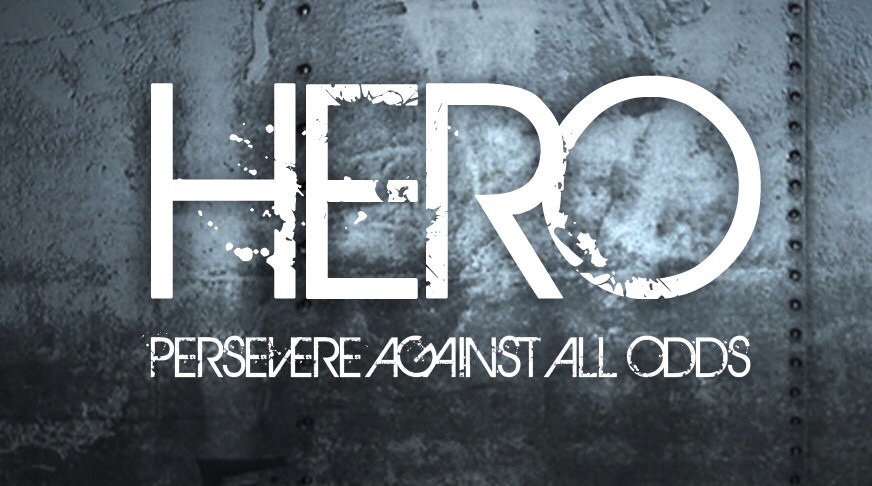 ERVK-P system, Catch region. On the 10th of August, HERO Coalition mustered its forces and in an impressive display of force proceeded to defend the sovereignty of the system, to the chagrin of Providence Bloc.
Providence Bloc forces were en-route to the system in a one hundred pilot Harbinger class Battlecruiser fleet when reports came of not one, but three HERO Coalition fleets. One was the much talked about Eagle class Heavy Assault Cruiser fleet, comprising of around eighty of the coveted ships, as well as that number in Moa class Cruisers and a robust logistics wing, numbering a full fleet, two hundred and fifty-six pilots. Added to that was a support fleet of Ferox class Battlecruisers, numbering at more than forty, as well as a Test Alliance Please Ignore Ishtar class Heavy Assault Cruiser fleet of a hundred and seventy-five pilots. All totaled, the ERVK-P system hosted more than five hundred and seventy pilots, with Time Dilation effecting several systems away as well.
With the odds against them, Providence Bloc forces chose to stand down rather than face an assured defeat. This allowed HERO Coalition forces to clear the system of hostile Sovereignty Blockade Units, as well as anchor their own defensive Sovereignty Blockade Units instead, assuring that the system can be made invulnerable at a moment's notice, thus further complicating any further attempts of assaulting the system.
Not content with only saving the system, HERO Coalition forces went on to incapacitate several of the Jump Bridges in the neighboring systems that serve Providence Bloc, deploy Sovereignty Blockade Units of their own in the 7MD-S1 system, and reinforce the Infrastructure Hub before finally departing.
With this turn of events, it seems the initiative is firmly back in HERO Coalition's hands. The question remains though, how long a war are we looking at, and what will the price paid by both parties at its end?